PRODUCTS

Lead free liquid flux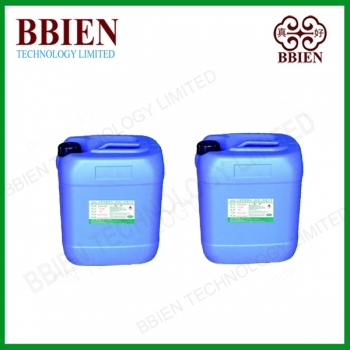 Lead free liquid flux
SHENZHEN BBIEN TECHNOLOGY'S Lead free Wave Solder Fluxes are the leader in providing wave soldering process solutions. Our latest line of wave solder fluxes, including our EF-Series, is designed to provide the highest level of performance and reliability in its class. Specific wave solder flux products were formulated to offer a safer and more environmentally friendly alternative.
All our Wave Solder Fluxes have been developed using the latest flux technology. We operate many wave solder flux production facilities around the world. Each site follows strict standards that assure high product quality and consistency.
Packing for BBIEN's lead free liquid solder flux is 20L/drum.

SHENZHEN BBIEN TECHNOLOGY'S liquid flux has the following feature:
RoHS-Compliant.
Wave Solder Fluxes that deliver best in class soldering performance and electrical reliability, including options that improve worker safety and are better for the environment.
BBIEN lead free solder flux
· VOC-free
· Excellent soldering performance
· Rosin free formulation results in excellent cosmetics and pin testability
· Bellcore RoHS compliant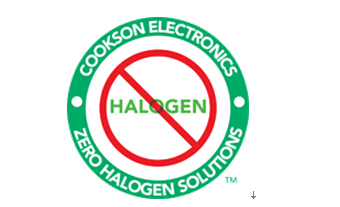 Cleaning:
BBIEN's lead free fluxis a no-clean chemistry. The residues do not need to be removed for typical applications.
The basic physical characteristics
| | |
| --- | --- |
| Project | Test results |
| Appearance | Colorless, clear fluid |
| Smell | Alcohol taste |
| Physical stability | By:5±2 ºC No layered or crystallization precipitation,45±2 ºC no layering phenomenon |
| Solid content | 6.20.2% |
| Proportion | 0.80±0.05 |
| Acid value | 19.2 ±1.0 mgKOH/g |
| Halogen content | No |

 Reliability performance
Project

Technical requirements

Test result

Water extract resistivity

JIS Z3197-86
JIS Z3283-86

By:5.0×104 ohm·cm

Bronze corrosion

IPC-TM-650 2.3.32

Pass

AgCrO4

IPC-TM-650 2.3.33

Pass

Halogen content

JIS Z3197-86
JIS Z3283-86

Pass

Boiling point

81-120℃

Buring Point

>250℃(300-400℃)

PH

6

Color

Colorless/light yellow

Gravity

0.82

Surface insulation resistance
Standard test

Conditions

Standard

Test result

IPC-TM-650
2.6.3.3

40ºC, 95% RH, 96h

> 1.0×1011 Ohms

4.9×1011